Branches
MV-Jäähdytys is a trusted partner in all branches. We stand behind our customers and tackle problems in the front row.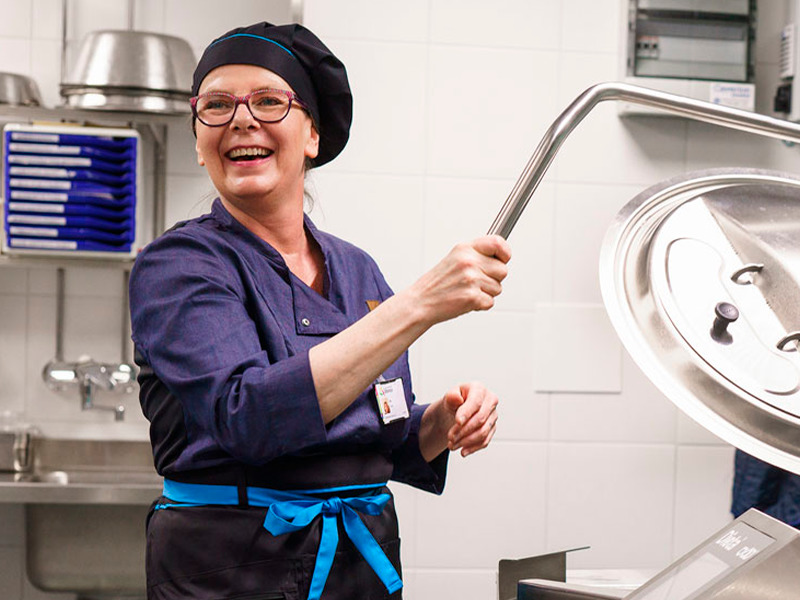 Hotels and restaurants
We cool our hotel and restaurant customers´ premises, warm up real estate, service and install all heating equipment for professional kitchens as well as cold and freezing spaces.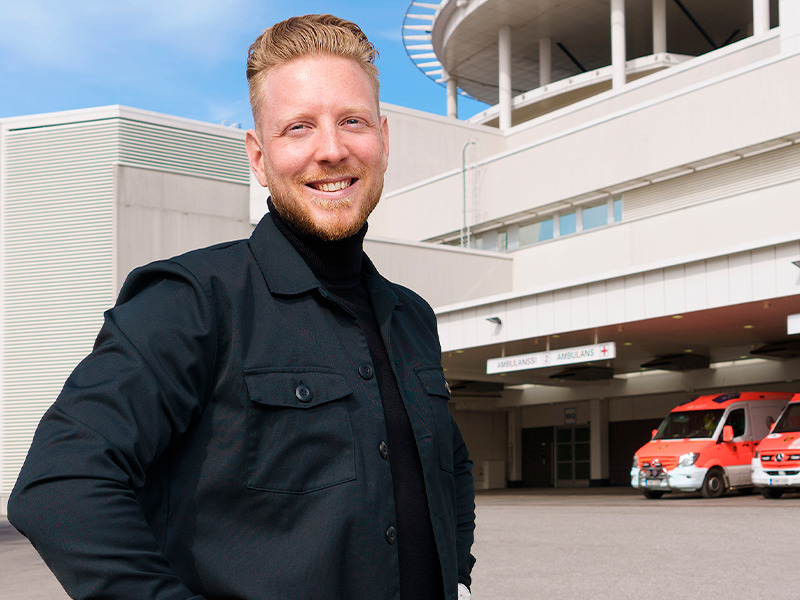 Healthcare
We cool and heat air conditioning, service and install heating and cooling equipment for institutional kitchens and laboratories and take care of the washing, flushing and disinfection machines located in healthcare premises. We also carry out projects for environmental control.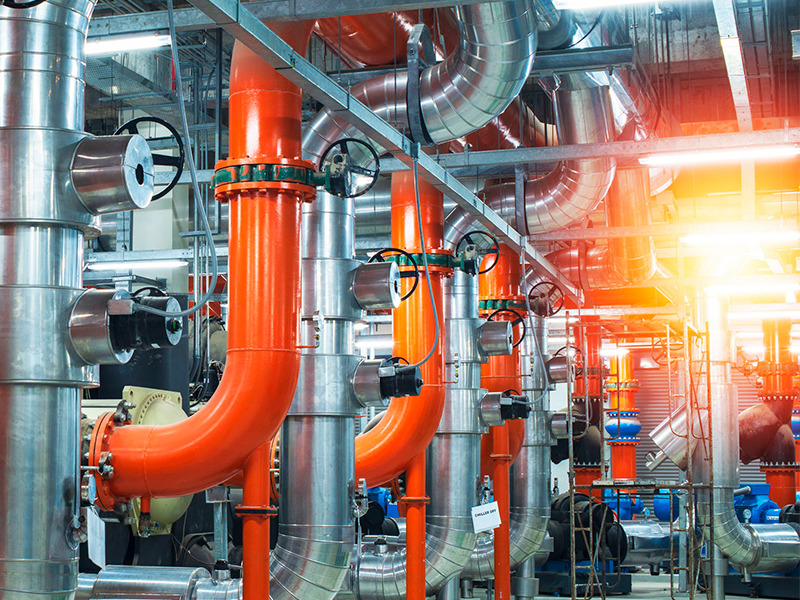 Industry
We cool our industrial customer's premises, environmental control facilities, IT-areas, processes and production machines. We warm up real estate and service and install equipment and cold spaces for professional kitchens.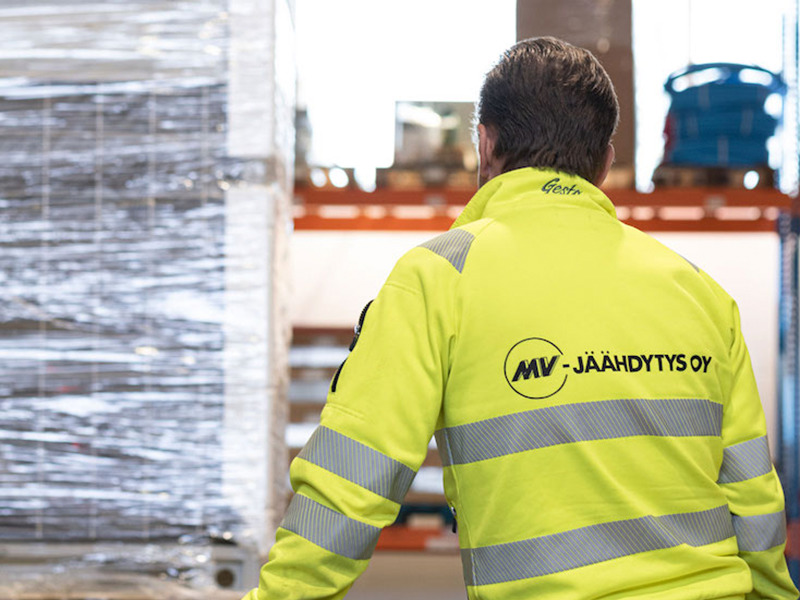 Storage and logistics
We offer solutions for controlling temperature and humidity for food, medicine, and raw material storage. We also carry out special projects, for example in ships.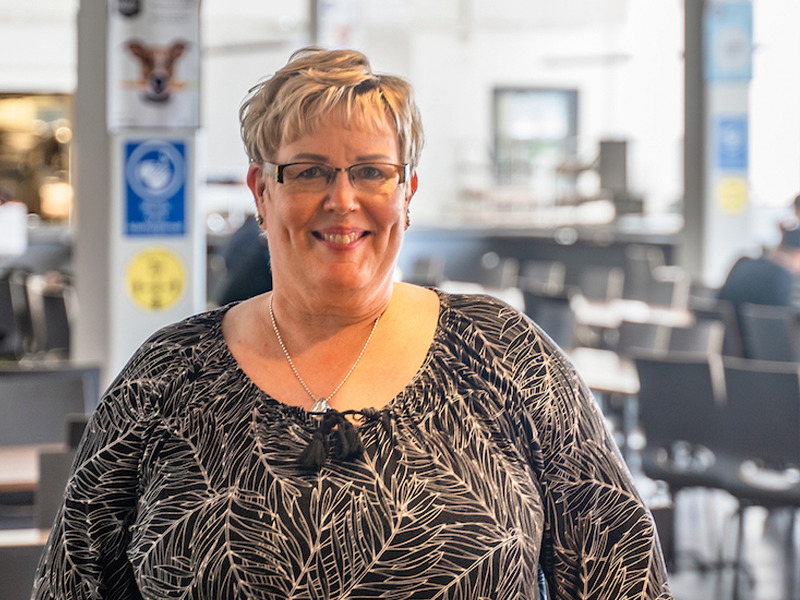 Public sector
We cool and heat premises and products for cities, municipalities, and other public institutions. We service and install all hot and cold equipment for professional kitchens and also washing, flushing and disinfection machines for healthcare.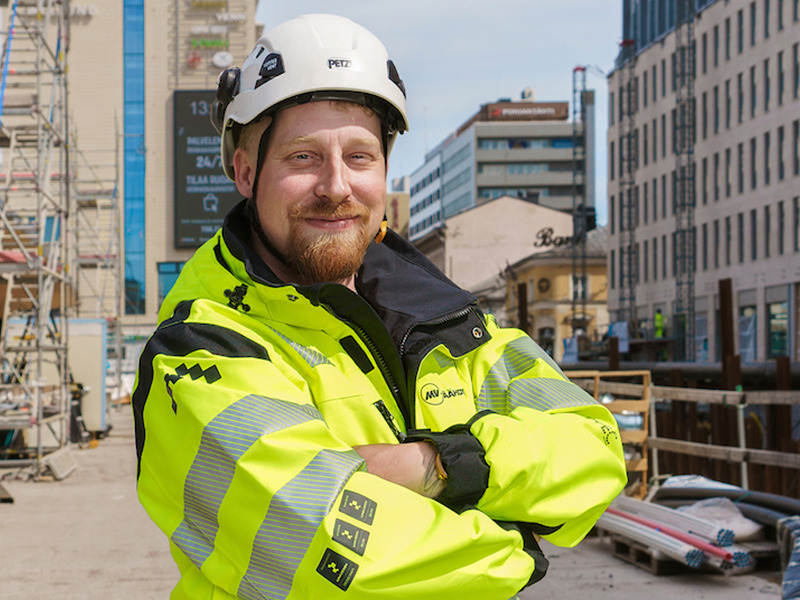 Construction
We install all equipment for cooling processes and products. Heat recovery systems play an important role in our energy efficient solutions. We install also all cold and freezing spaces and equipment for professional kitchens planned for construction sites.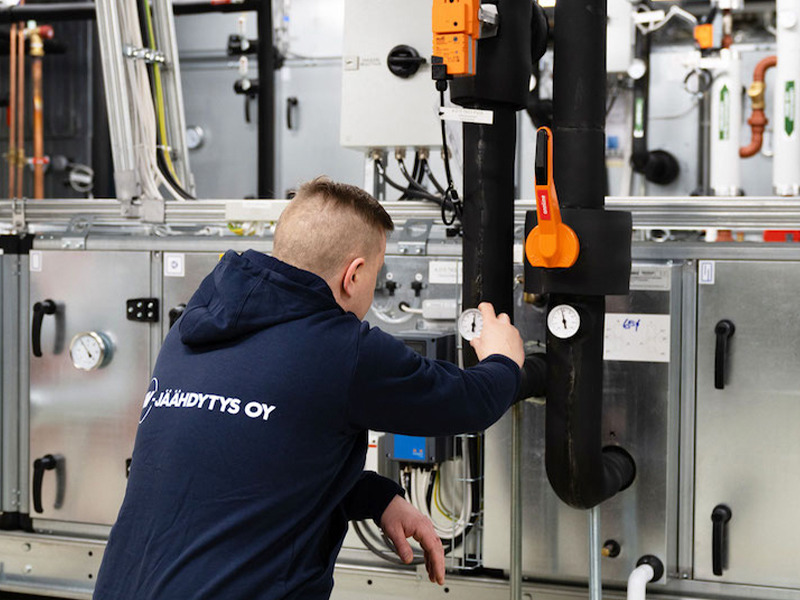 Building maintenance and housing companies
We cool the air conditioning for real estate, storage, and server spaces, we heat buildings with different heat pump solutions, we service ventilating machines, and we help you with all installation and maintenance needs for cold and hot equipment in professional kitchens.