For private customers – heat pump solutions
Are you considering purchasing a heat pump or in need of maintenance for your existing one?
With over 50 years of experience, we offer reliable installation and
maintenance services for all types of heat pumps.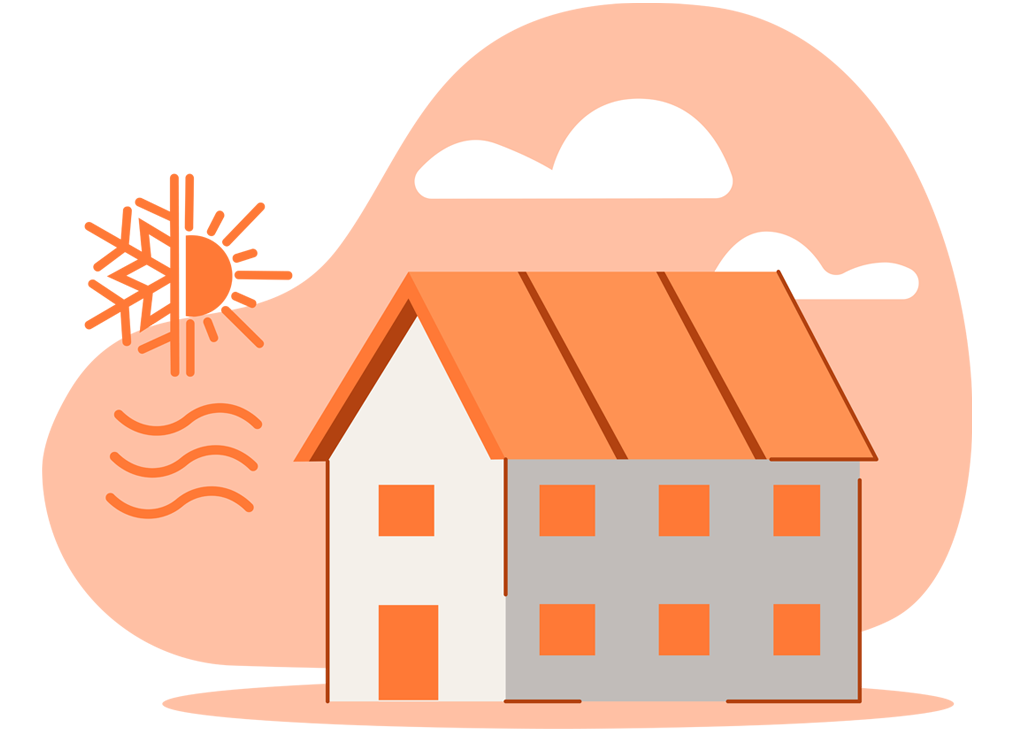 Air source heat pump
An air source heat pump is an excellent solution when you need support heating alongside oil or electric heating.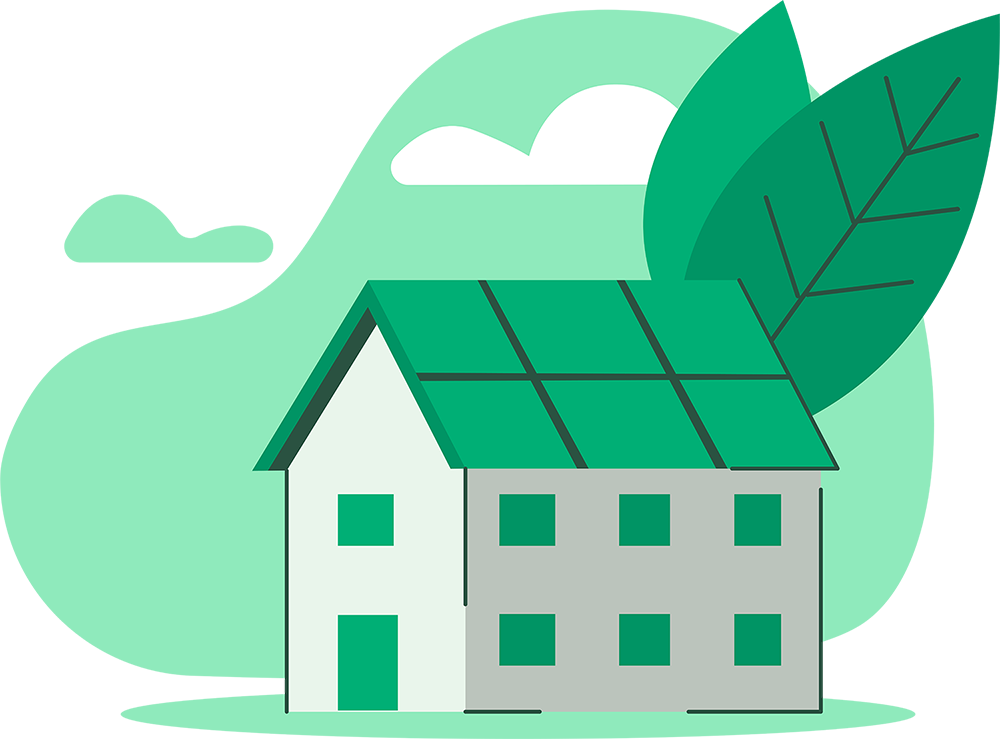 Ground source heat pump
Ground source heat is a carefree form of heating that you can use efficiently all around year.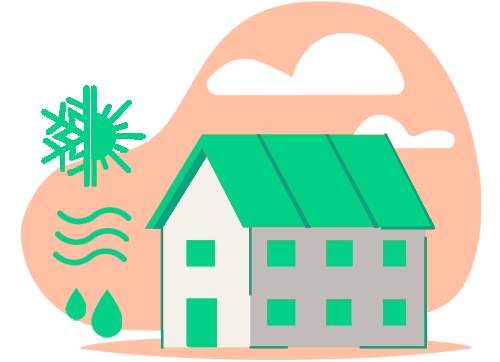 Air-to-water heat pump
The air-to-water heat pump is the latest heating solution utilising heat pump technology.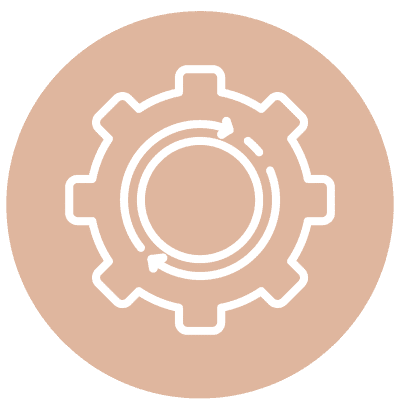 Maintenance services of heat pumps
Heat pumps need care and maintenance to function as desired. We offer professional servicing for all types of heat pumps, including ground source, air-to-water, and air source.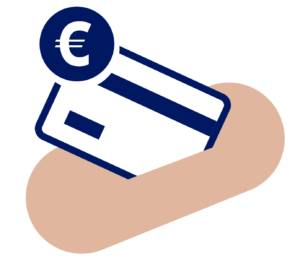 Financing for heat pumps
Buying a heat pump is also easy with financing. You get up to 12 months of interest-free payment time.