For companies – professional services
We offer comprehensive services for companies, including installation, repair, and maintenance of cooling, heating, and professional kitchen equipment. We also supply equipment and undertake large-scale project installations.
Services for companies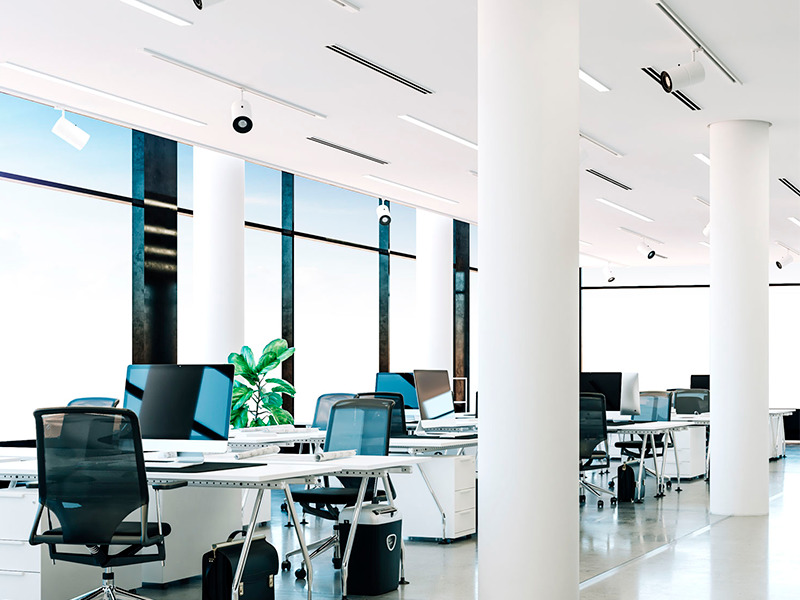 Cooling
Cool professionalism since 1971. Our professionals have altogether over 1000 years of experience from cooling related to air conditioning, server spaces, process cooling, environmental control in clean rooms and carrying out demanding cooling projects.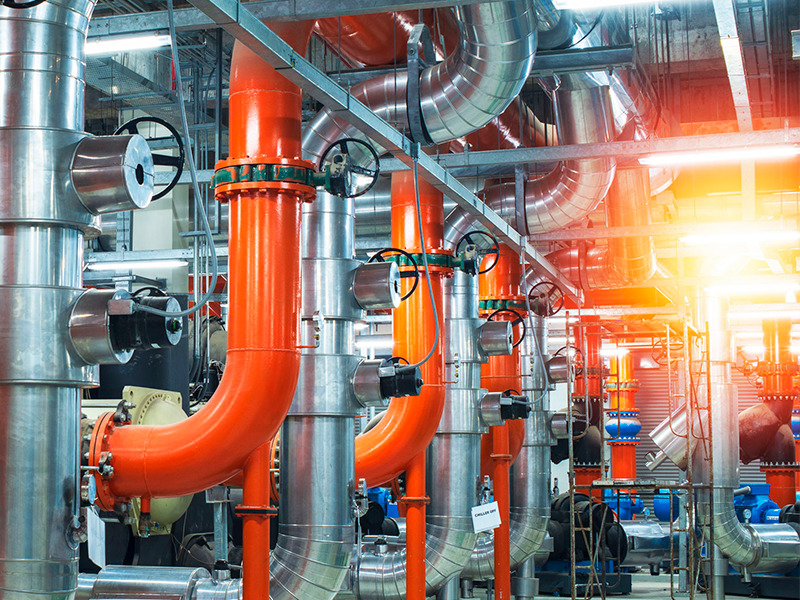 Heating
We install, maintain, repair and service heat pumps with many years of experience. We provide professional service for small heat pumps as well as industrial heat pumps and large ground source heat pump systems.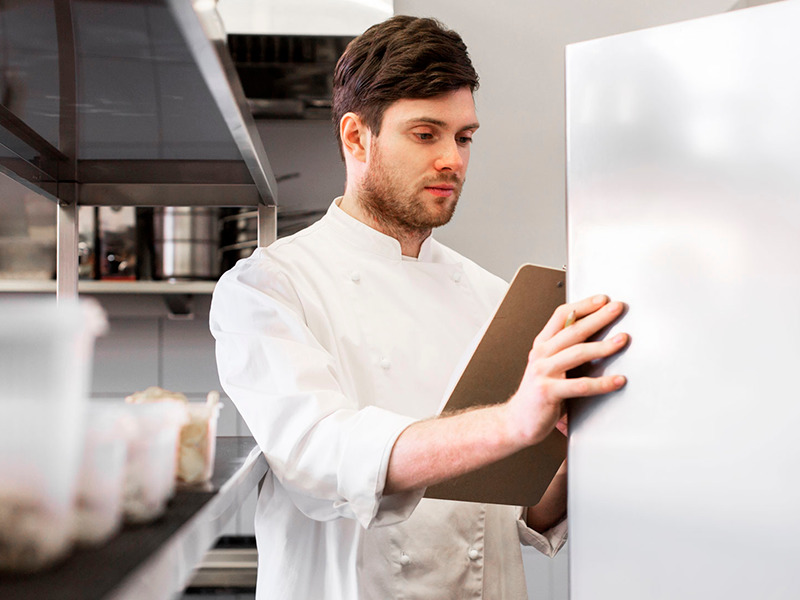 Professional kitchens
Fast movements are spectacular, especially in busy professional kitchens. Choose a contractor who you can call on site whenever you need servicing for freezers, cold stores, ovens, pots, or tunnel dishwashers.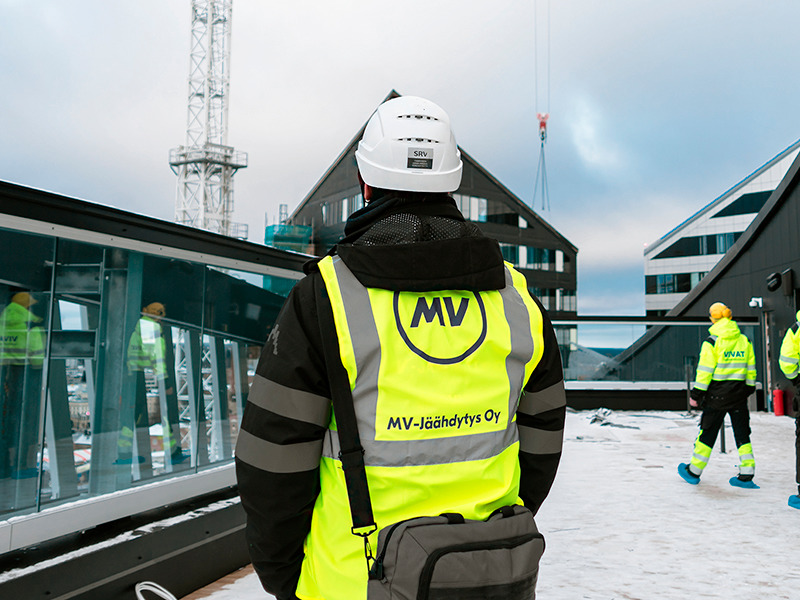 Contracting
We install all cooling, heating and professional kitchen appliances.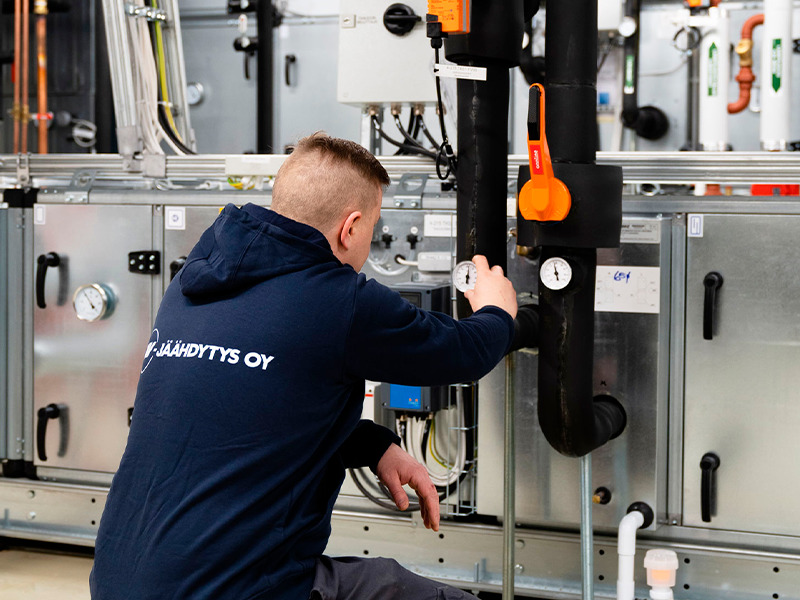 Maintenance contracts
We offer maintenance agreements to all cooling, heating, deko and professional kitchen appliances.
Reach out to our on-call service, we answer 24/7
Order a maintenance, on weekdays between 7-16