Air source heat pump
An air source heat pump is an excellent solution for supporting heating systems that rely on oil or electric heating. We specialize in installing and servicing air source heat pumps nationwide throughout Finland!
Why to choose air source heat?
You can save up to 50% on your heating costs with an energy-efficient and modern air source heat pump.
An energy-efficient and modern air source heat pump is environmentally friendly and can help you reduce your carbon footprint.
Your living comfort improves as the pump purifies the indoor air by removing moisture and impurities.
You can use an air source heat pump in the summertime to cool your home.
The thermoregulation system is very user-friendly so it's easy to use.
The use of the air source heat pump can be started immediately after installation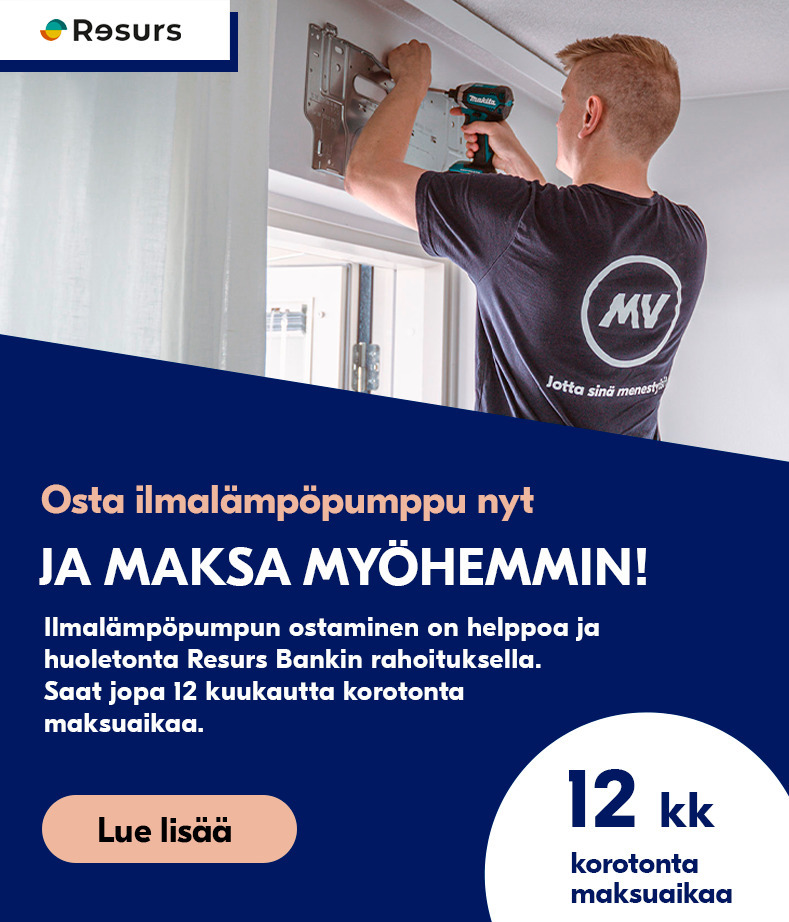 Comfort and energy efficiency
As a multi-brand representative, we offer a wide selection of air source heat pumps to meet any need. If you have a specific heat pump model in mind that is not listed on our website, please don't hesitate to contact us to inquire about its availability.
We are proud to be authorized dealers of Toshiba and Mitsubishi Electric, among other top-quality brands
We offer a free consultation to hyave a better understanding on your wishes and needs before providing you with a binding offer that includes both the air source heat pump and installation services. Contact us today to schedule your consultation!
Toshiba Polar
air source heat pump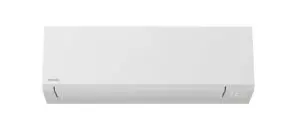 2 490 €
The price includes VAT 24 %
Mitsubishi Electric FT
air source heat pump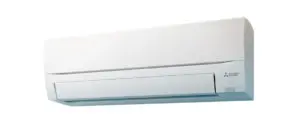 2 490 €
The price includes VAT 24 %
Toshiba Haori
air source heat pump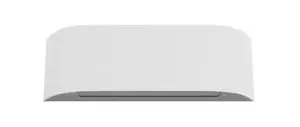 2 740 €
The price includes VAT 24 %
Toshiba SEIYA+ cooling air source heat pump
2 100 €
The price includes VAT 24 %
Mitsubishi Electric LN
air source heat pump
2 590 €
The price includes VAT 24 %
Toshiba Premium+
air source heat pump
2 690 €
The price includes VAT 24 %
Basic installation
The basic installation includes accessories for installation, with one light walkthrough, wall mount, electricity supply easily accessible and pipe distance between the indoor unit and the outdoor unit about 5 meters.
Are you wondering about the financing and cost of installing an air source heat pump?
No problem! We always offer you a free consultation prior to installation to address any concerns you may have. After the consultation, we'll provide you with a binding offer that will be valid for the installation of your air source heat pump.
How does the installation of an air source heat pump proceed?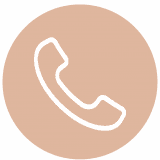 1. Contact MV-Jäähdytys today to schedule the installation of your air source heat pump. You can choose the most suitable installation date for yourself right away!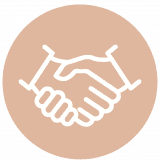 2. Our salesperson will conduct a free survey visit to your property to determine the best location for installing your air source heat pump. Together, we'll discuss and decide on the optimal equipment and placement to suit your needs, as well as the aesthetics of the installation and any necessary accessories. You will then receive a written offer that takes into account everything discussed during the visit. At MV-Jäähdytys, we pride ourselves on our transparent and professional operations from start to finish.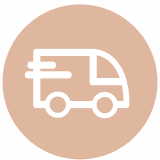 3. On the agreed-upon date, our certified refrigeration installer will arrive to begin the installation process. Prior to starting, we'll review the installation steps with you to ensure that you're fully informed about the process. Our installation services include the placement of both indoor and outdoor units, as well as making sure that all connections are neat and aesthetically pleasing.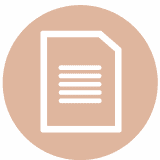 4. We provide a 2-year warranty on each device we install, as well as a deed of transfer that proves the transfer of ownership of the device. At MV-Jäähdytys, we pride ourselves on being a reliable partner for your future pump maintenance needs. We also offer servicing for all brands, so you can count on us for all of your air source heat pump needs.
Installation of the air source heat pump within 10 days from ordering!
For over 50 years, MV-Jäähdytys has been a well-known and trusted refrigeration engineering professional in Finland, specializing in B2B services. Now, we're excited to bring our professional expertise, high-quality service, and fast delivery times to consumer customers as well! You can order an air source heat pump with installation from us, and we promise to deliver within 10 days. Give us a call to arrange a survey visit appointment right away!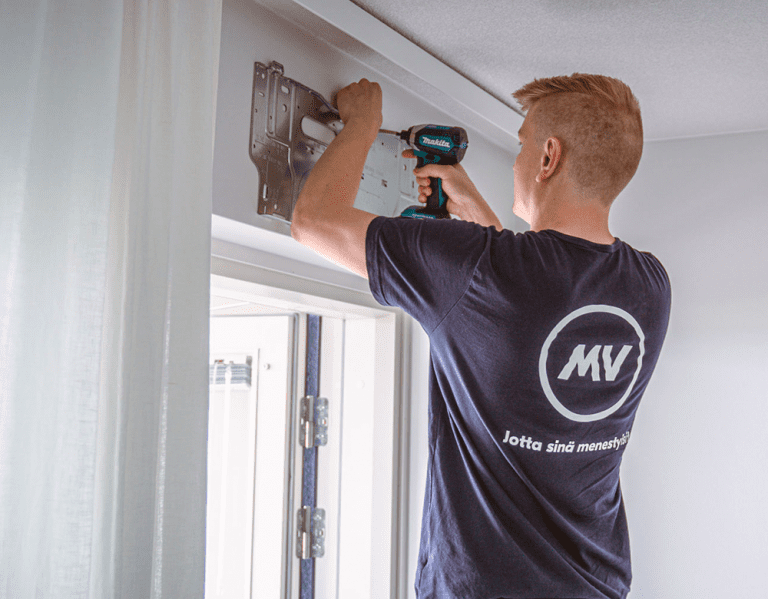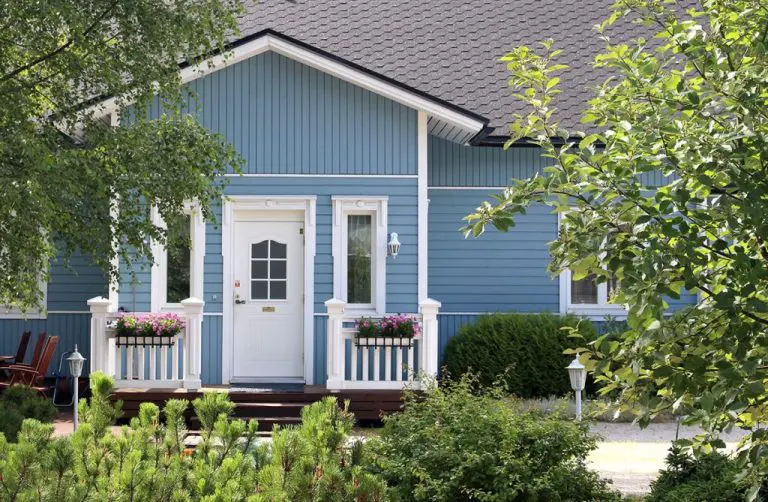 Does your heat pump need maintenance services?
Annual maintenance and fault repair services
Heat pumps require care and maintenance in order to function as desired. We service all ground source heat pumps, air-to-water heat pumps and air source heat pumps professionally. Through us, you can get both annual maintenance and repairs up to compressor replacements.
You can also turn to us with plumbing related problems. We offer maintenance services for various types of heat pumps, refrigeration devices, and plumbing systems throughout Finland.
Regular maintenance ensures reliability
Regularly maintain serviced devices will have a longer lifespan, their energy efficiency will improve, and the legal obligations for the owners of the refrigeration units will be taken care of with certainty, as we take care of them. We remind our customers about the approaching annual maintenance and carry to schedule the service according to our customers wishes.
Air source heat – heat from the air
An air source heat pump is best suited for a smaller houses with electric heating. However, it is not suitable as the only heating device in the home, since the thermal energy it generates decreases with the intensification of cold weather, and the temperature usually does not spread sufficiently to all rooms. The air source heat pump works the more efficiently the smaller the temperature difference is between indoor and outdoor air.
It is advisable to use an air source heat pump as a form of support heating for the actual heating system of your home. It can also be used to cool the home, although cooling contributes to the savings that have been made in heating use during the heating season.
Air source heat is an easy and inexpensive solution when you want to save on the heating costs of your home. The air source heat pump also acts as an air conditioner, removing moisture from the building and purifying the indoor air. As a support heating system, it offers great value for homeowners.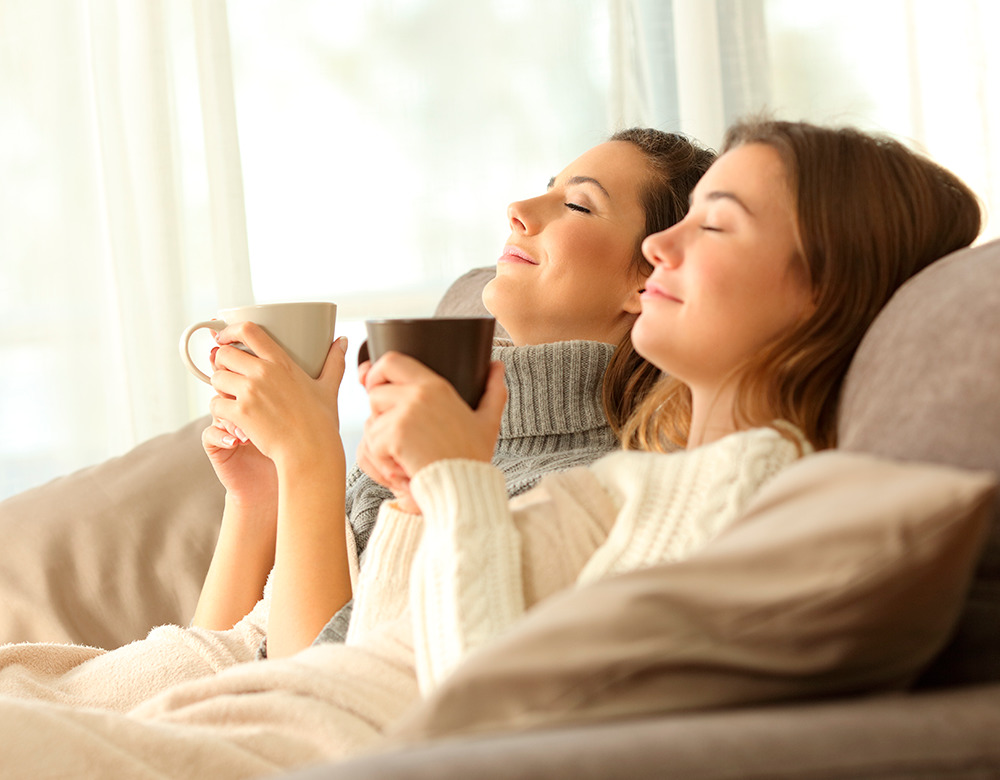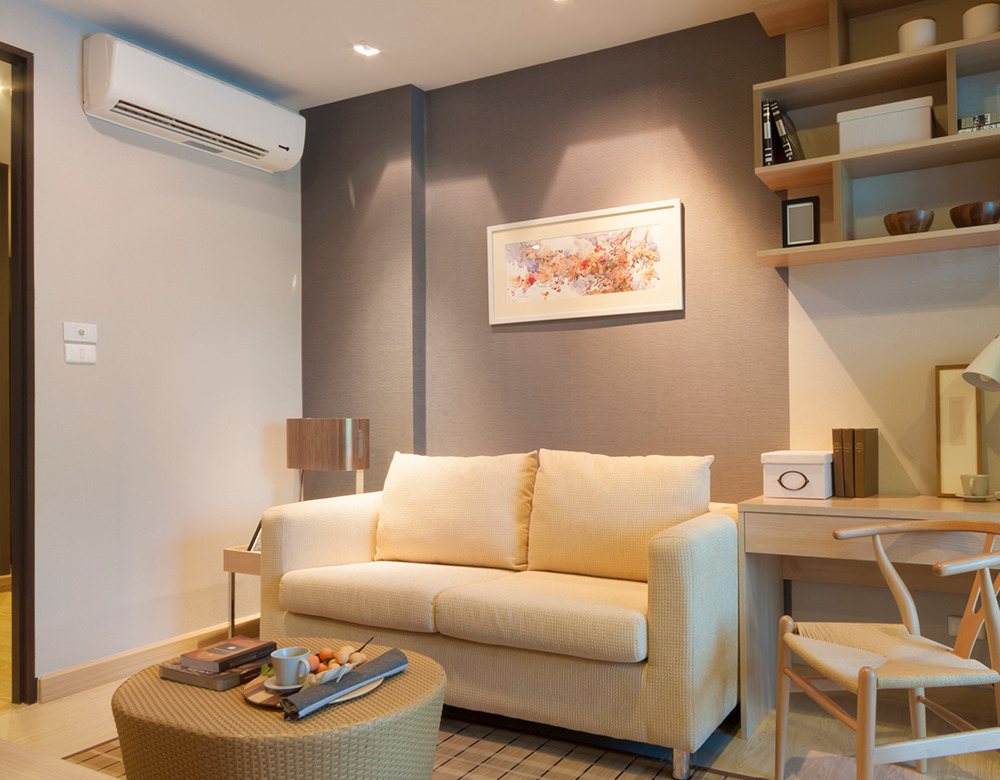 Heat pump as a supporting source of heating
An air source heat pump consists of an outdoor unit and one or more indoor units. Air source heat pumps are used for both heating and cooling. Depending on the purpose, the outdoor unit circulates the outside air either by heating or cooling it. With the help of a compressor, heat is transferred to the indoor unit, which gives off thermal energy into the room air of the house.
Depending on the shape and size of your home, the indoor unit of the air source heat pump normally spreads heat over an area of about 30–100 m2. Please keep in mind that, among other things, partition walls limit the transfer of heat to other rooms. Because of this, increasing the efficiency of the heat pump may not reduce the energy consumption of your home.
An air source heat pump also filters the air in your home, as long as you remember to clean the filter regularly. The indoor unit of an air source heat pump is usually placed in the vestibule or lobby area, more than 20 cm below the ceiling limit, at a height of over 2.2 meters from the floor. In two-story houses, it is usually placed near the staircase. The outdoor unit is attached either to the wall of your house or on a ground rack made specifically for this use, above the snow line. The installation height is recommended to be more than 80 cm from the groundline.
MV-Extended Warranty: We offer an additional warranty year for your new air source heat pump!
The team at MV-Jäähdytys is driven by a strong sense of commitment and dedicated to making the lives of their customers as uncomplicated as possible. For the benefit of owners of newly installed air source heat pumps, we offer an additional 12 months of warranty coverage on top of the 2-year warranty period included with the equipment, providing you with a total of 3 years of coverage.
You will receive an extended warranty when you enter into a 3-year fixed-term service contract with MV-Jäähdytys. The annual maintenance carried by our professionals ensures that your device has a long lifespan, its reliability is maintained and it always works as energy-efficiently as possible. The warranty period starts from the date of starting the device. As warranty conditions, we comply with the warranty terms of the Association of Finnish Refrigeration Companies (HUOLTOKYLA21).
At the end of the warranty period, the service contract will continue until further notice. We are so sure that you will be satisfied with the preventive maintenance of your equipment that we will offer an equally carefree notice period (1 month) for your service contract. With MV-Jäähdytys, your devices are always in reliable and knowledgeable hands.
Request a quote for the MV-Extension Warranty via email at: